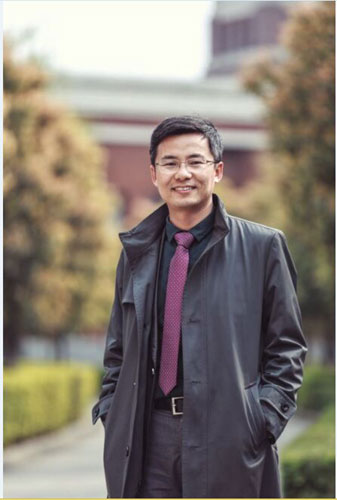 Qu Wensheng, Ph. D. in law, Professor and Executive Dean of the School of Foreign Studiesat East China University of Political Science and Law, is Recipient of the Changjiang (Yangtze River) Scholar award granted by the Ministry of Education of China.
His research lies in the areas of Legal Translation, Common Law History, Legal Translation History, Legal lexicography, andhistory of Sino-foreign relations.
He has authored over 70 articles for Historical Review, China Translators Journal, Semiotica, Shanghai Translators Journal, Lexicographical Studies, etc.. His major publications include A Study of Common Law Writs (2011) and Research from Dictionaries: Translation History of Legal Terms in China (2013).
He has translatedlaw and history monographs "A General Survey of Events, Sources, Persons and Movements in Continental Legal History" (2008 & 2015 revised edition), Historical Introduction to Anglo-American Law (2010), Law and Politics in the Middle Ages(2010), The Great Jurists of the World (2012), The American Jury System (2013), Memoirs of Sir George Thomas Staunton, Bart.(2015), among others.